Welcome Message
Thank you for
visiting the website.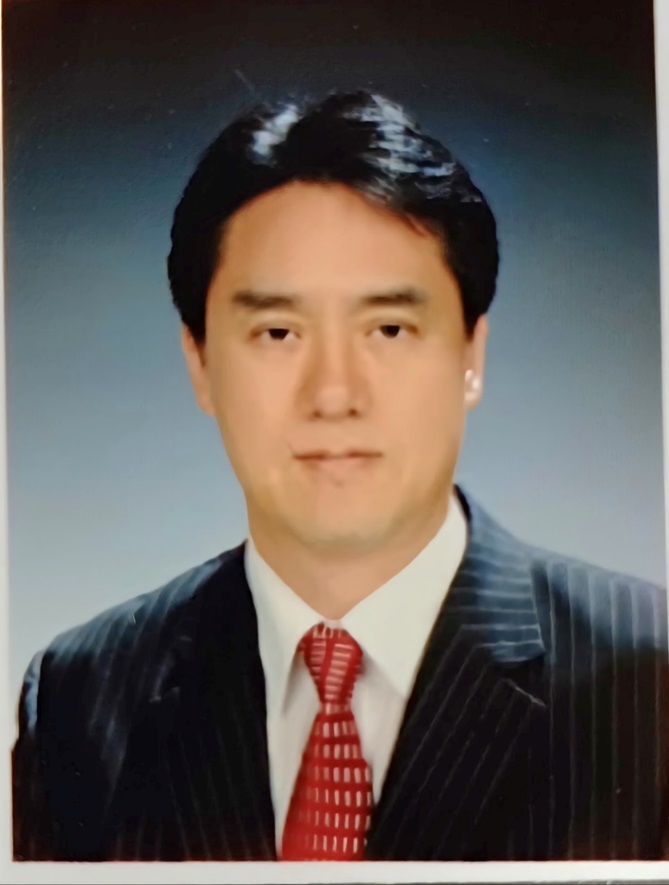 president of KAC
JeongEun Kang
2020~2023
The Korean Association
of Cytotechnologists
The history of the Korean Association of Cytotechnologists (KAC) began the first Korean IAC member in 1979. The KAC was formally established in June, 1983, initially with 19 members, and joined the KSC in November, 1996. Now with 720 active members, the KAC has become a significant member of the IAC.


The KAC has been sponsored by the Korean Ministry of Health and Welfare as a part of the National cancer control programs since 2002, and has continued to contribute to improvement in national healthcare through the Cancer Eradication Project. co-organized by the KSC and National Cancer Center, the KSC-KAC has trained and produced 27 new cytotechnologists every year.
KAC business
Annual meeting and tutorial cytology


 

Cytotechnologists training education and qualification test


 

IAC qualification exams are held in Korea every 4years


 

Annual short-term deepening education for KAC members


 

Spring and Autumn conference of KSC every year